Learn More
Dallas Custom Furniture Design
What Sets Us Apart
A great piece of furniture is not only functional and designed to meet the needs of your home or business, but it should also be beautiful and unique. Whether you're looking to add beautifully-designed and functional furniture to your office space, you're looking to add that one statement piece to make your house feel like a home, or you want to great new furniture for any other reason, Synergistic Furniture Design is your top choice for custom furniture in Dallas and the surrounding Texas areas.
We put passion into each of our handcrafted creations, designing one-of-a-kind pieces you can't find anywhere else. We specialize in live edge and epoxy tables and many other custom creations, and will work with you to make your design vision a reality. With every single piece we design, we focus on bringing superior quality, custom design, and a wide range of options to ensure we exceed the expectations of every client. Read on to learn more about how our process works, and contact us today for custom high-end furniture in Dallas.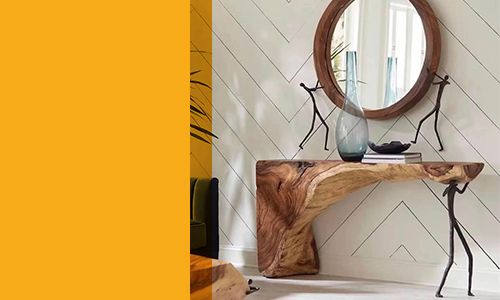 Choose Synergistic Furniture Design For:
The highest-quality in each and every design

One-of-a kind, custom pieces of furniture

Custom design options to match any taste and space

Custom furniture for residential and commercial clients

Craftsmanship backed by a one-year warranty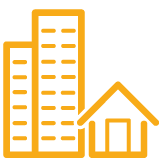 Residential and Commercial Furniture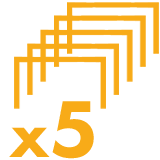 Custom Furniture in Bulk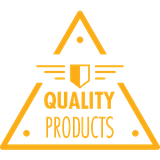 Quality Products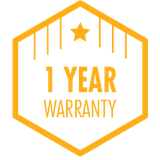 1 Year Warranty
Our Philosophy
At Synergistic Furniture Design, we believe in putting the same level of detail and commitment into each project, whether small or large. From a single custom dining table to a larger bulk order for a commercial setting, each and every piece we create is designed with the same amount of passion.
We operate with the philosophy that each piece should be created to last a lifetime, and back our craftsmanship with a one-year warranty to ensure your satisfaction. We strive to create pieces of custom furniture that reflect strength, refinement, and character, and that make an impression on everyone who enters your doors.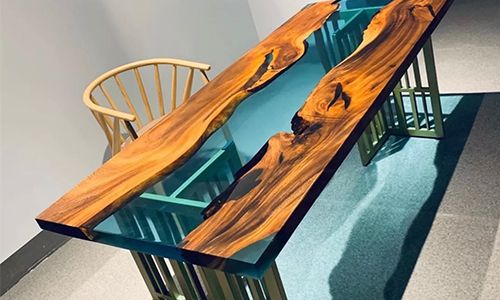 Superior Quality
When you choose Synergistic Furniture Design for custom furniture design, the difference in quality is immediately apparent. With as much time as you spend in your home or business, the investment into high-quality furniture can make a huge difference in your enjoyment of your property. At Synergistic Furniture Design, we put in the dedication to each project to ensure quality, style, and attention to detail that simply can't be bought elsewhere. What began as a hobby in building furniture led to a passion in custom furniture design and the superior quality found in each of our creations.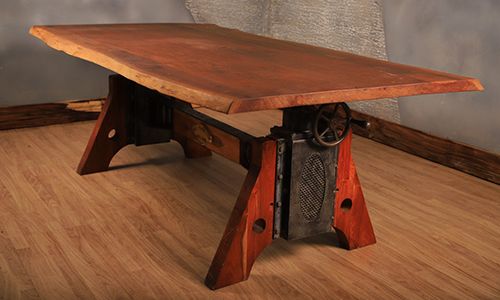 Custom Creation Process
After choosing to work with Synergistic Furniture Design for your custom piece or bulk order, we'll get to work creating furniture that meets your high standards. Whether you have a specific idea in mind or you are seeking guidance to find the right pieces for your unique situation, our team is here to help. We are able to meet the needs of both residential and commercial clients — whether you're looking to create a single dinner table, a set of tables, chairs, or desks for your business or restaurant, or nearly anything in between, our team is equipped to tackle your project.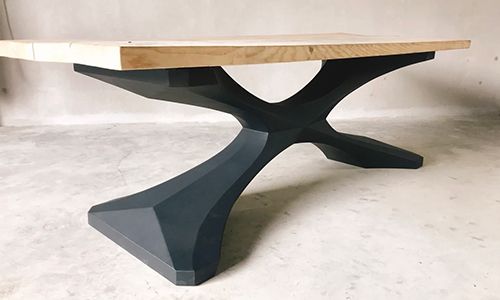 Limitless Options
At Synergistic Furniture Design, we believe there is endless potential in creating custom furniture. No two homes or businesses are the exact same, so no two pieces of furniture should be exactly the same. We specialize in a bold hybrid of industrial and urban furniture design, and are able to create strikingly unique pieces, as well as those that are more traditional and refined.
From live edge epoxy wood tables with bold colors, to industrial tables, chairs, and other pieces for your home or business, we can work with you to take your interior design to the next level. Visit our gallery to see some examples of our past projects, and get in touch to see how we can help with your next project.
Contact Synergistic Furniture Design To Get Started
Superior quality, one-of-a-kind designs, and unlimited potential in furniture design are guaranteed when you choose to work with Synergistic Furniture Design. To ensure your next piece of custom furniture stands out rather than blends into the background, contact us today for custom residential and commercial furniture design in Dallas.