Custom Furniture
Custom Live Edge & Expoxy Tables in Dallas
Luxury Industrial Furniture Design
Your home and your furniture should be as unique as you are. At Synergistic Furniture Design, we specialize in handmade, custom furniture in Dallas, providing you with beautiful handcrafted pieces that can take your home design to the next level.
Synergistic Furniture Design was born from a passion for building one-of-a-kind custom furniture. We strive to make each piece a unique work of art that reflects strength, refinement, and character. From live edge and epoxy tables that highlight the unique beauty of each piece of material we use, to custom coffee tables, bed frames, chairs, and much more, we create furniture you simply won't find anywhere else. Get in touch today to learn more and find the custom furniture you've been looking for.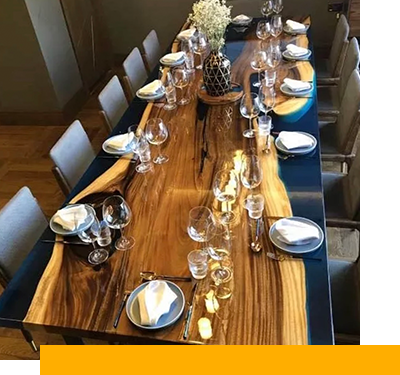 Choose Synergistic Furniture Design For:
The highest quality in custom furniture design

One-of-a-kind epoxy tables and other furniture

Striking industrial and urban design

Residential and commercial furniture

Craftsmanship backed by a one year warranty

Quality and style that can't be bought elsewhere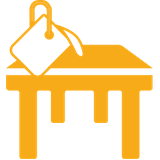 Custom Epoxy Tables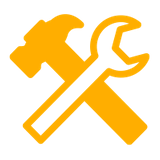 Custom Furniture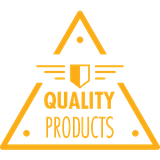 Quality Products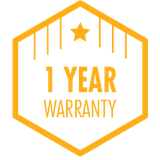 1 Year Warranty
Welcome Home
After a hard day's work, there's no better feeling than coming home to a space where you can unwind and relax. Sometimes, all it takes to turn your house into a home is that right piece of furniture to truly tie everything together. Synergistic Furniture Design was founded with the mission of providing our clients with hand-made, high-end furniture that meets their functional needs and design preferences. We'll help you by creating the pieces that make you look forward to coming home, and designing furniture with your needs in mind.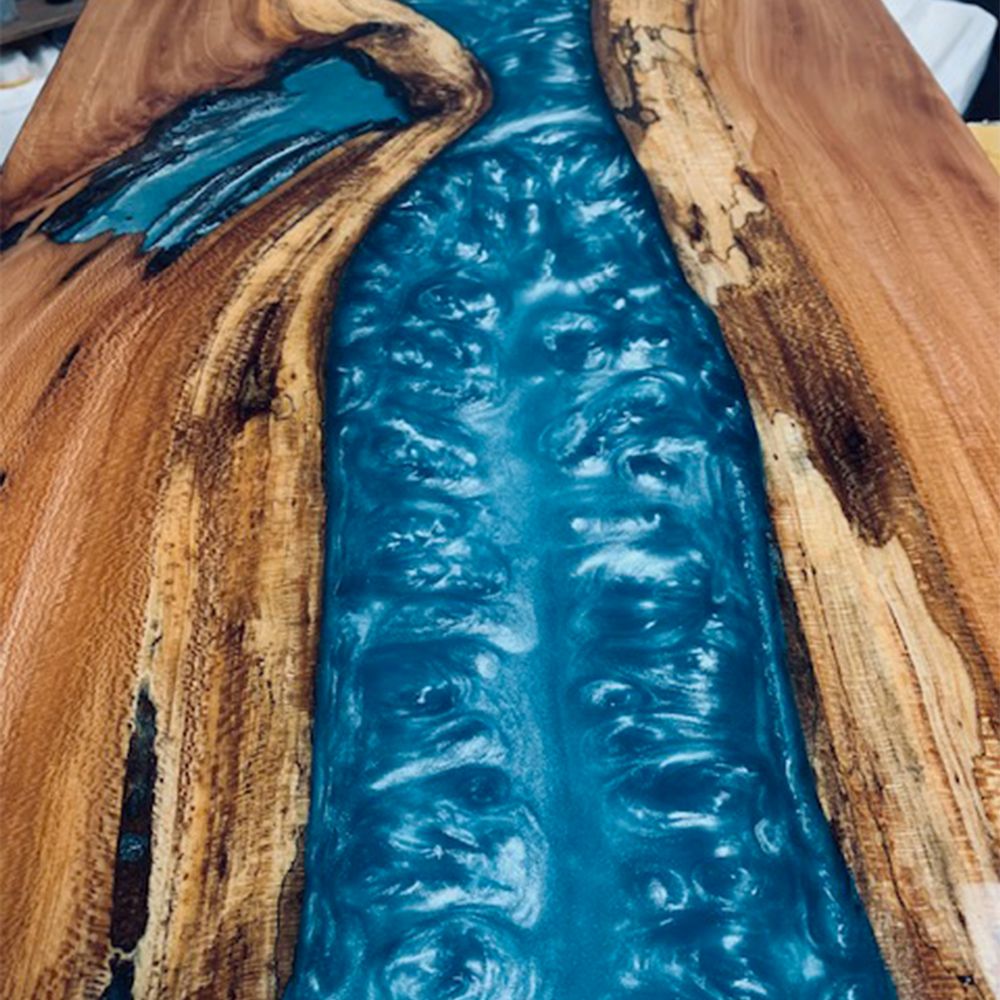 Custom Tables
At Synergistic Furniture Design, one of our specialties is live edge and epoxy table design. Epoxy and wood tables (also known as river tables due to their resemblance to natural water features) have become popular for their striking design and level of individuality. Every piece of wood we use is natural and unique, ensuring a table that is just as unique.
As an expert in custom furniture design, we're able to make tables in a wide range of options to match almost anyone's design preferences. Our pieces are available in a wide range of sizes, shapes, and colors, and with either straight or live edges. "Live edge" design refers to a table that maintains the natural, organic edge of the piece of wood itself, lending to each table being a one-of-a-kind design owing to the irregularities of nature. The gaps in the wood are then filled with epoxy resin in striking colors, creating a piece that is as durable and long-lasting as it is beautiful. Epoxy tables combine the random beauty of nature with our expert epoxy craftsmanship to create a truly unique centerpiece for your home.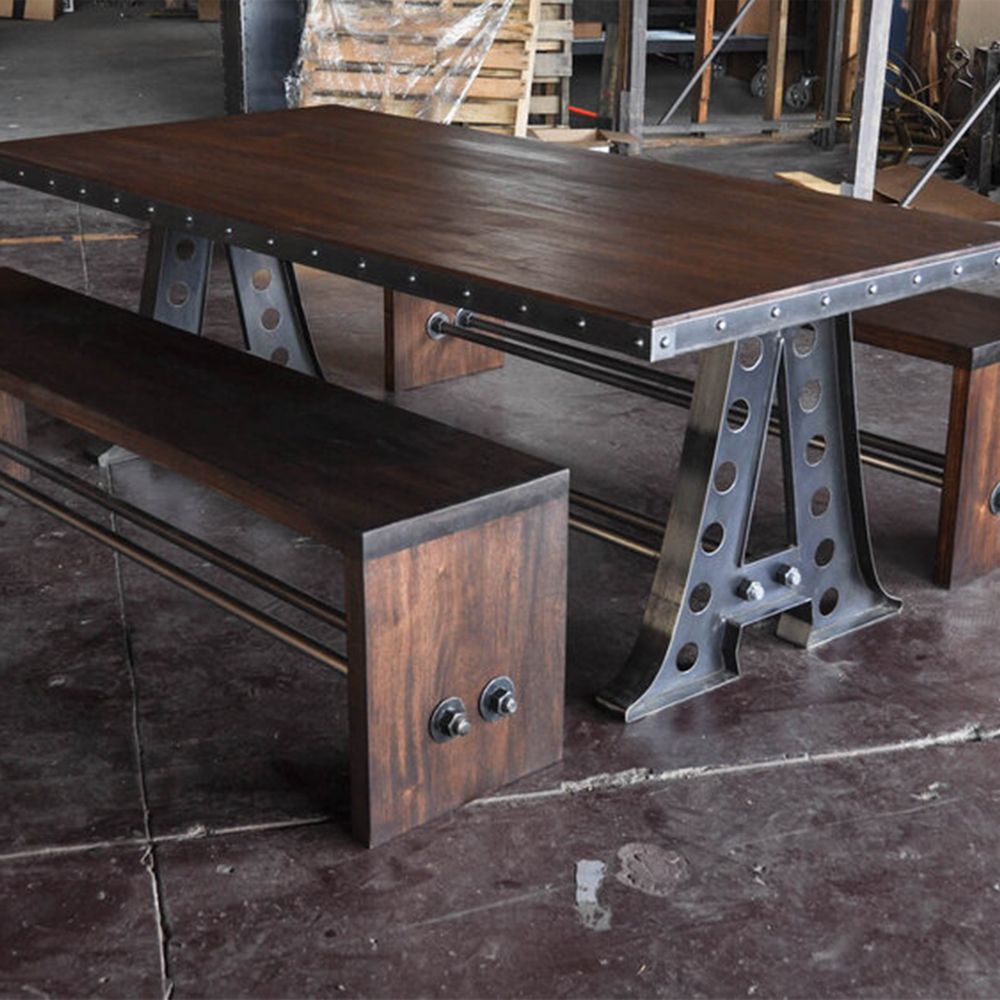 Custom Furniture
At Synergistic Furniture Design, our woodworking and design passion extends far beyond tables. We also specialize in industrial furniture design, creating furniture or accent pieces that will command the attention of anyone who enters the room. We have a great deal of experience in creating original pieces of furniture that join elements of carpentry and metal fabrication to create stunning industrial features.
Industrial design is a desirable choice for creating a warm and inviting environment that pairs well with many other interior design styles. With our help, you can bring the comfortable and classy setting of your favorite coffee shop or bar into your home with the right industrial pieces. From coffee tables to dining tables, as well as smaller pieces such as chairs and barstools, we can expertly craft pieces that blend the beautiful wood and exposed metal aesthetics indicative of industrial design.
Visit our gallery to see examples of our past creations, and contact us today with your custom furniture design ideas — we're in the business of making them a reality!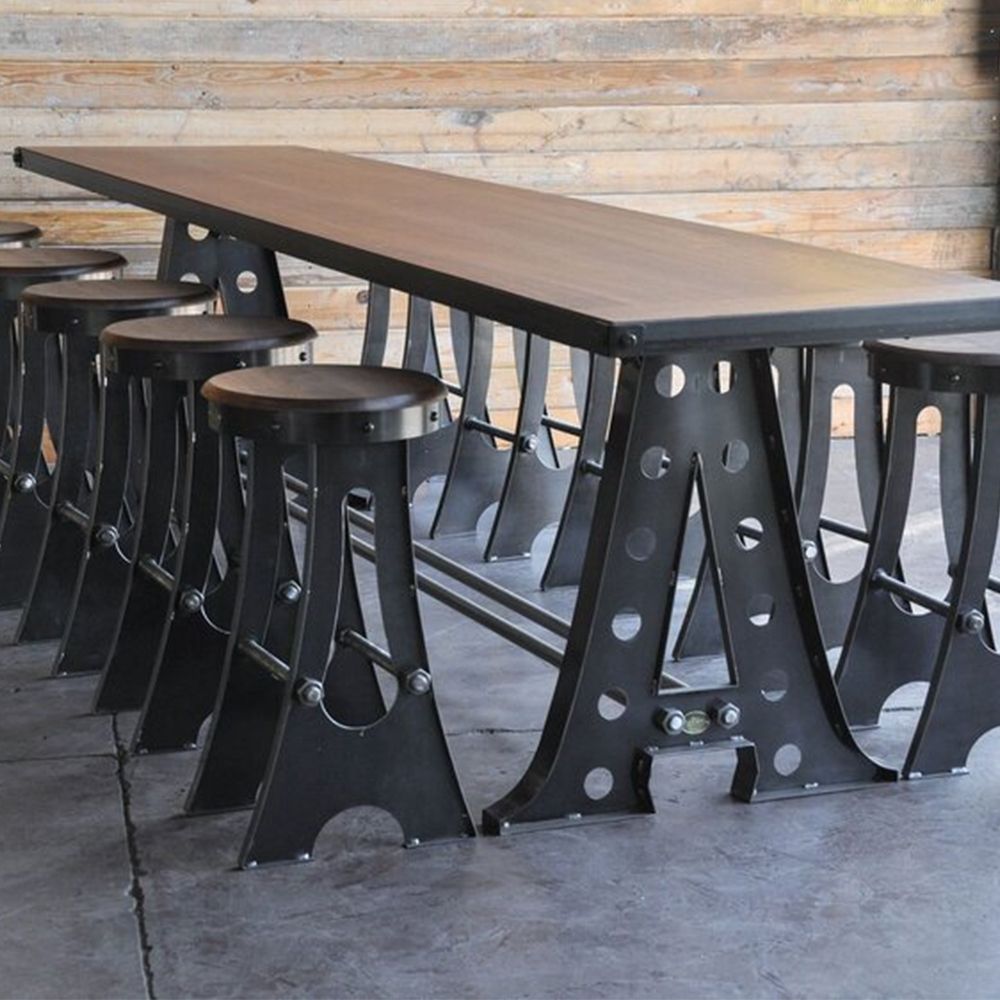 Commercial Furniture Design
If you're looking for epoxy tables or other custom furniture in bulk, Synergistic Furniture Design is up to the task. We can help you furnish a striking and contemporary office, restaurant, or other commercial space with our custom furniture design.
Contact us today to learn more about our commercial office furniture services, or visit our commercial furniture page to learn more.
Contact Synergistic Furniture Design for Truly Unique Furniture
Synergistic Furniture Design invests passion into each and every project we take on, from the smallest to the largest. If you're looking for truly unique and beautiful custom furniture in Dallas, we are your top choice. For epoxy wood tables and other urban or industrial furniture design, contact us today to begin.