Welcome Home
We offer custom, high-quality furniture for your home or work space!

Synergistic Furniture Design is a custom furniture business in Dallas, Texas that works with both residential and commercial clients. Whether small or large projects, the same amount of passion is invested in even the smallest details. We provide the kind of quality and style that simply cannot be bought elsewhere.
What began as a hobby of building custom furniture, soon lead to a passion and a business. Our owner David decided to invest in his talents and pursue his dream of doing what he loves – joining carpentry with metal fabrication to create classic and original pieces of furniture.
Synergistic Furniture Design operates with the philosophy that each piece is created to last a lifetime and to reflect strength, refinement, and character. We pride ourselves on utilizing materials that are unique in and of themselves.
I'm David, Welcome to Synergistic Furniture Design!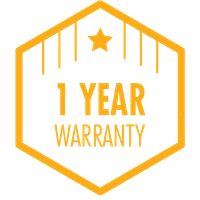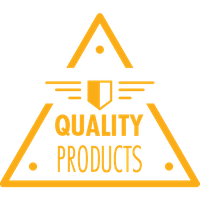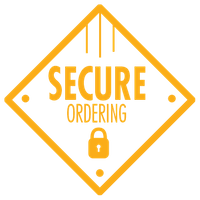 Create your CUSTOM FURNITURE today.

SIGN UP FOR OUR NEWSLETTER.